Josh Bennett
Your Liberal Candidate For
Leeds-Grenville-Thousand Islands and Rideau Lakes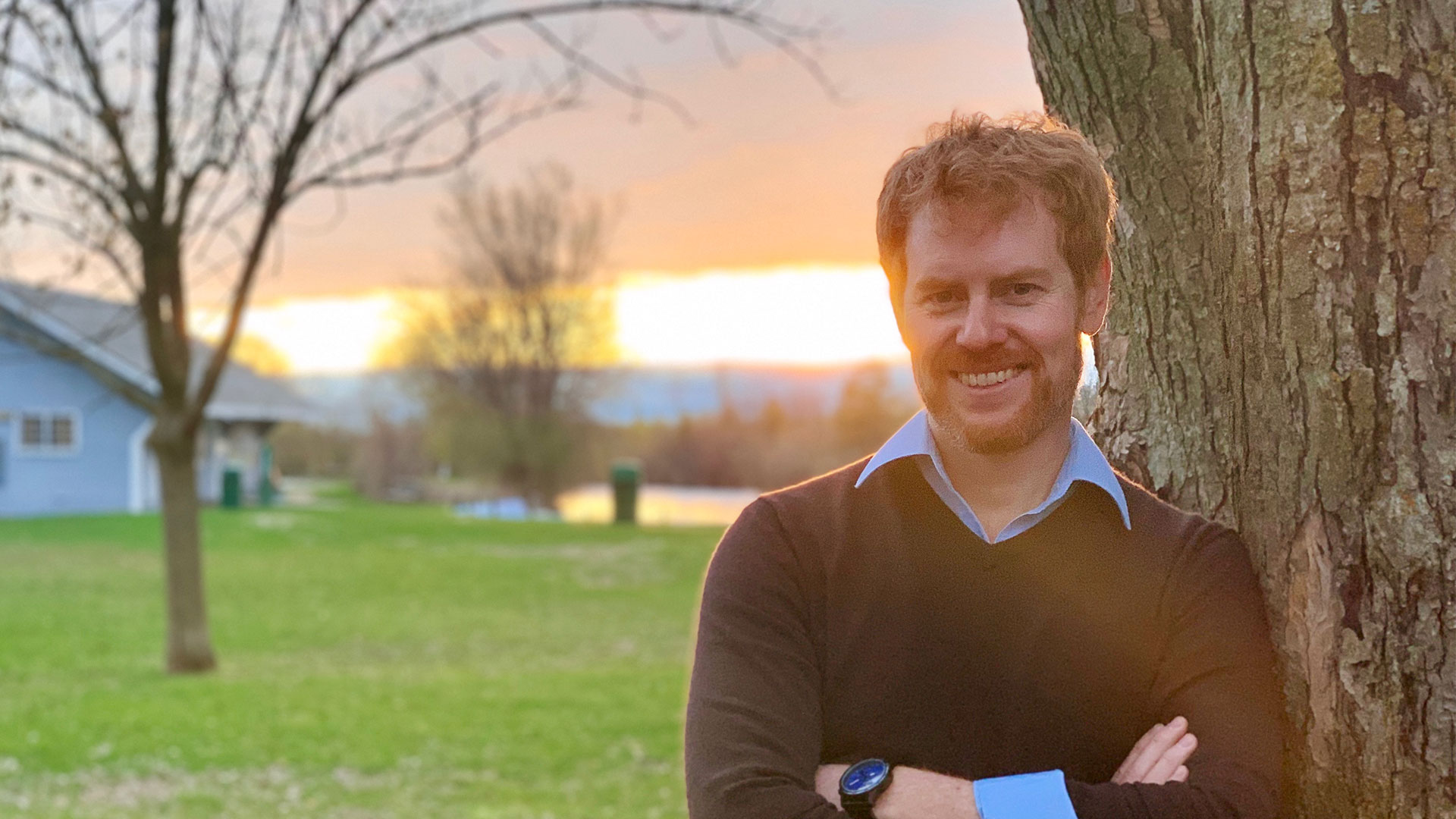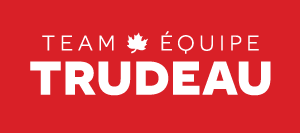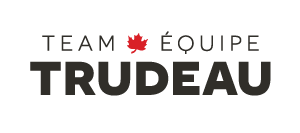 Josh Bennett, working hard for you in

Leeds-Grenville-Thousand Islands and Rideau Lakes
Josh Bennett is a devoted community leader for Leeds-Grenville-Thousand Islands and Rideau Lakes who has a proven record of success both personally and professionally. He has degrees from Queen's University and Royal Military College, and enjoys a successful career in Market Research where he helps companies expand and develop their business in Canada.
As President of the Rotary Club of Brockville, he led the Club to a banner year, raising over $200,000. Under his chairmanship in 2017, the Brockville Santa Claus Parade drew larger crowds while, at the same time, not disrupting local businesses in the downtown core. Further he is a proud husband, son, uncle, and brother.
Josh's roots in the area run long and deep. He grew up in Augusta, the son of United Church Minister Rev. Dr. Alan Bennett and local area teacher Wendy Bennett. He attended Central Public School and South Grenville D.H.S. in Prescott, and to this day is a member of Wall Street United Church in Brockville, where his sister, Rev. Kim Heath, is the Minister.
After graduating from Royal Military College in 2004, Josh like many other young people in our community became frustrated with the lack of local opportunity and moved to Toronto where he worked in Investment Banking, and then Market Research. In this position he travelled extensively and gained considerable experience in helping companies grow in Canada and internationally. Josh moved back to Brockville in 2013 to work remotely as a Market Researcher, and has been a dedicated member of the community ever since. Even though the economy is growing, Josh is still concerned that many young families are moving away. He is committed to helping to turn that around by attracting and creating new opportunities for these families in Leeds-Grenville-Thousand Islands and Rideau Lakes, and helping small businesses grow and prosper.
Josh has shown his deep passion and determination to make a difference for families in the community. He understands what it takes to create good, well-paying jobs in the community, and to make our community a better place to live. He is committed to working with Justin Trudeau for further growth in our middle class, and to support families working hard to join it.
The families of Leeds-Grenville-Thousand Islands and Rideau Lakes need a trusted voice in government. With Josh's record as an effective champion, his local roots, and his commitment to the middle class and small business, his is that trusted voice. He is fully bilingual, a considerable advantage on Parliament Hill. As our Liberal Member of Parliament, he will never stop working hard to build a better future for our communities.
Donate to Josh's Campaign